Christmas Day
Friday 25th December 2020
Contact us to request our weekly newsletter
---
Happy Christmas
Wishing everyone a peaceful time to relax this Christmas.
There will be no services this Sunday the 27th (neither online nor at the Church), but we will be back on the 3rd of January with online F@CT at the Christchurch Kids Blog, as well as an online service here.
Emmanuel – "God is with us"
God bless.
---
Worship Playlist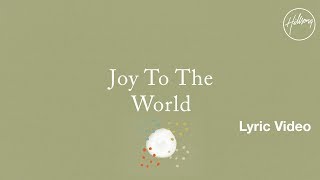 Prayer Ministry and Support
If you would like someone to pray with you or for you, the contact for the Prayer Sheet and Prayer Chain is Jean Balcombe: prayer@christchurch-clevedon.org.uk 07810 027820
For practical support for those isolating or shielding, there is a group of volunteers who will happily help out. For contact details visit Clevedon aid.
If you need help don't hesitate to contact us through the website or if urgent though the contact details on the newsletter.