Sunday 11th October 2020
Contact us to request our weekly newsletter
---
Good Morning!
Today we consider how the Church can be effective in the outpouring of God's Power.
The most striking thing to me about the picture here is the connection between Soldier and Child. What is important isn't the gift, but the bond formed from the simple act of giving.
This is the fifth week of our series 'Unleashed: The Acts Church Today', following a book written by Gavin and Anne Calver (available here).
---
Please do read the newsletter above for information about the church opening up for services from 4th October. To book your seat click here. The online services will still continue.
---
Worship Playlist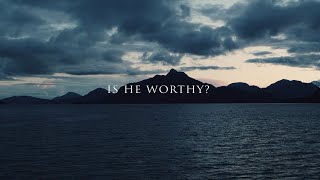 Prayer Ministry and Support