Sunday 13th December 2020
Contact us to request our weekly newsletter
---
A Warm Welcome
"Christmas – a time of expectation"
John the Baptist had the great news to share that the son of God would be imminently coming. The wait was over, and the preparations needed to begin.
We want everyone to have a happy Christmas. If you are on your own please do contact us if you want a Christmas lunch delivered!
The Church has started Live services again this week, but you'll need to book your seat here. We have a special Online Carol service in-store, and Christmas wouldn't be the same without the Christingle.
---
Worship Playlist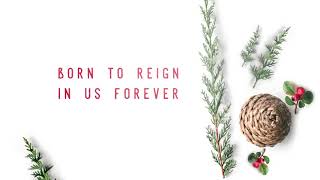 Prayer Ministry and Support
If you would like someone to pray with you or for you, the contact for the Prayer Sheet and Prayer Chain is Jean Balcombe: prayer@christchurch-clevedon.org.uk 07810 027820
For practical support for those isolating or shielding, there is a group of volunteers who will happily help out. For contact details visit Clevedon aid.
If you need help don't hesitate to contact us through the website or if urgent though the contact details on the newsletter.