Sunday 18th October 2020
Contact us to request our weekly newsletter
---
Good to see you!
Life is certainly a little more complicated than it was this time last year but with the disruption of routine, it gives us time to reflect on what assurances God gives us.
And what should we do with that? Worth sharing?
This is the sixth week of our series 'Unleashed: The Acts Church Today', following a book written by Gavin and Anne Calver (available here).
---
Please do read the newsletter above for information about the church opening up for services from 4th October. To book your seat click here. The online services will still continue.
---
Worship Playlist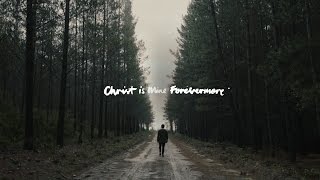 Prayer Ministry and Support