Sunday 1st November 2020
Contact us to request our weekly newsletter
---
Good Morning!
Today we are looking at how we as individuals, and as a Church, are able to demonstrate and represent God's love and the Good News of Jesus.
We hope you are keeping well. Whilst the thought of a new lockdown is a little depressing, thankfully we still have the means to stay connected. Make sure you foster your support groups inside and outside of the Church – it's not just for the vulnerable.
This is the eighth week of our series 'Unleashed: The Acts Church Today', following a book written by Gavin and Anne Calver (available here).
A message from the Christchurch Leadership Team following the recent Government Announcement.
---
Service
"The Church Unleashed as Sign" a message by Clive Jennings.
Led by Clive Jennings,
and our reading is Acts 14:1-18.
Jump to: Start, Welcome, Reading, Message, Prayer, Closing.
If you wish to make an offering to support our mission at Christchurch click here.
Worship Playlist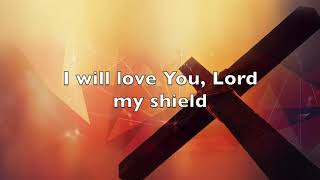 Prayer Ministry and Support
If you would like someone to pray with you, the contact for the Prayer Sheet and Prayer Chain is Jean Balcombe: prayer@christchurch-clevedon.org.uk 07810 027820
For practical support for those isolating or shielding there is a group of volunteers who will happily help out. For contact details visit Clevedon aid.
If you need help don't hesitate to contact us through the website or if urgent though the contact details on the newsletter.