Sunday 20th December 2020
Contact us to request our weekly newsletter
---
Welcome to Our Nativity Service
Taking heed from the three kings travelling Clevedon, Emy Buxton has been busy assembling contributions far and wide for our Christmas Nativity! You'll find that star-studded performance in our service video.
Today spare a little thought for Mary – who was unmarried, pregnant, and told she was carrying "The Son of God". No pressure there then. Yet despite all this, she is filled with joy for what is God's plan.
There are limited spaces for our Christmas services in Church, so you'll need to book your seat here. If you can't make it, don't worry we have a special Online Carol service from 4pm, the online Big Christingle service on Christmas eve, and a Christmas Day online service too.
---
Worship Playlist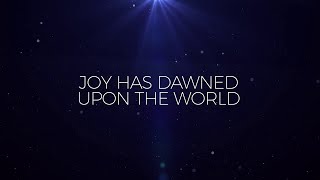 Prayer Ministry and Support
If you would like someone to pray with you or for you, the contact for the Prayer Sheet and Prayer Chain is Jean Balcombe: prayer@christchurch-clevedon.org.uk 07810 027820
For practical support for those isolating or shielding, there is a group of volunteers who will happily help out. For contact details visit Clevedon aid.
If you need help don't hesitate to contact us through the website or if urgent though the contact details on the newsletter.