Sunday 22nd November 2020
Contact us to request our weekly newsletter
---
Welcome to our Online Service
We can't possibly know everything about the people we meet. Sometimes the smallest gesture has a surprising impact.
This week's Bible passage indicates the true value of our kindness to others.
So do you want to be a Sheep or a Goat?
---
Worship Playlist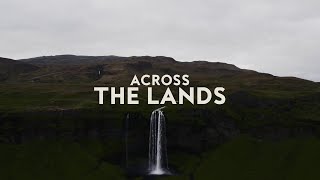 Prayer Ministry and Support
If you would like someone to pray with you, the contact for the Prayer Sheet and Prayer Chain is Jean Balcombe: prayer@christchurch-clevedon.org.uk 07810 027820
For practical support for those isolating or shielding, there is a group of volunteers who will happily help out. For contact details visit Clevedon aid.
If you need help don't hesitate to contact us through the website or if urgent though the contact details on the newsletter.