Sunday 29th November 2020
Contact us to request our weekly newsletter
---
Christmas is coming…
But you still have a few weeks to wait.
This is the first week of Advent, and Suzy shows us how Advent is a time of expectation and patience. A tougher challenge this year as Christmas will be so different.
And… We're open for Christmas! The Church will be starting Live services again from Sunday 6th December. Book here for the F@CT service, and for all the Services leading up to Christmas.
We have a special Online Carol service in-store, and Christmas wouldn't be the same without the Christingle.
---
Worship Playlist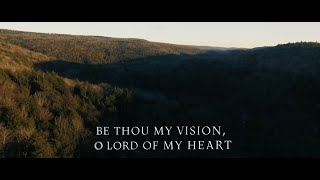 Prayer Ministry and Support
If you would like someone to pray with you or even just for you, the contact for the Prayer Sheet and Prayer Chain is Jean Balcombe: prayer@christchurch-clevedon.org.uk 07810 027820
For practical support for those isolating or shielding, there is a group of volunteers who will happily help out. For contact details visit Clevedon aid.
If you need help don't hesitate to contact us through the website or if urgent though the contact details on the newsletter.